WE ARE MOVING!!!!!
It is with great pleasure to announce that our corporate office is moving to a new location in the efforts to expand and accommodate our growth. We are relocating to downtown Miami.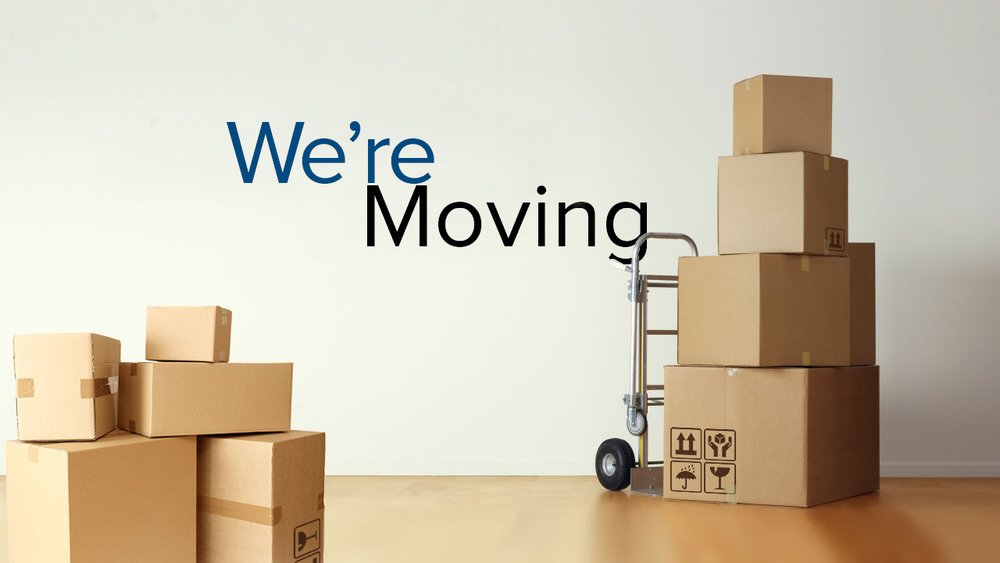 Important details:
We will close our office on Friday, November 17, 2017 at 1:00 p.m. to begin the moving process.
We will re-open on Monday, November 20, 2017 at 10:00 a.m.
Our last day of operations in our current office is Friday, November 17, 2017 and we will be ready to accept mailings from you at our new location on Monday, November 20, 2017.
Our phone/fax numbers, email addresses and websites will not change.
Contact Information:
Please update your records with our new address:
Patent Services USA, Inc.
28 West Flagler Street. Suite 500.
Miami, FL 33130
Our other contact information will remain the same:
Please feel free to contact us at 1-888- 344-6836 with any questions.